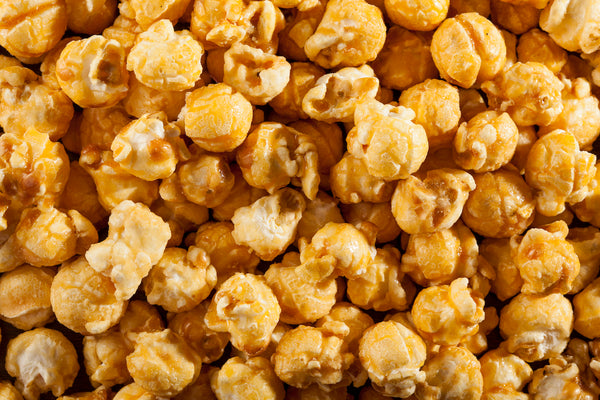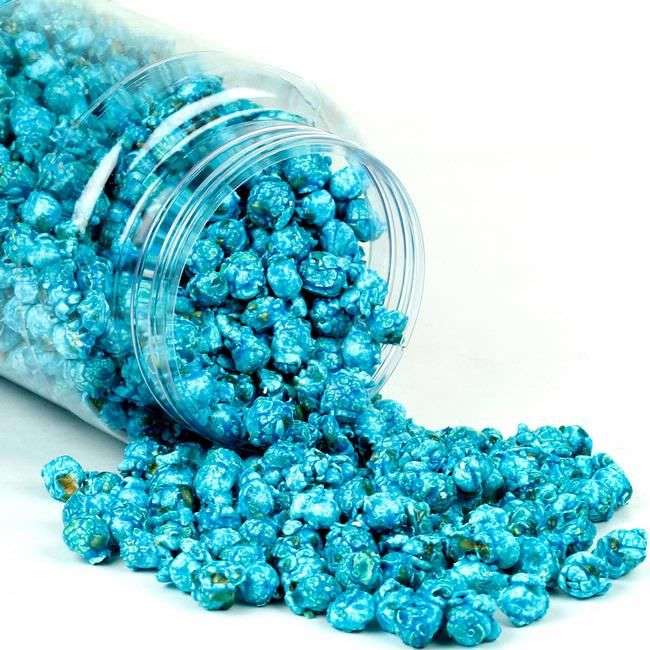 One of our newly featured popcorns, this flavor will blow your mind. You'll feel like you're at a carnival before you know it.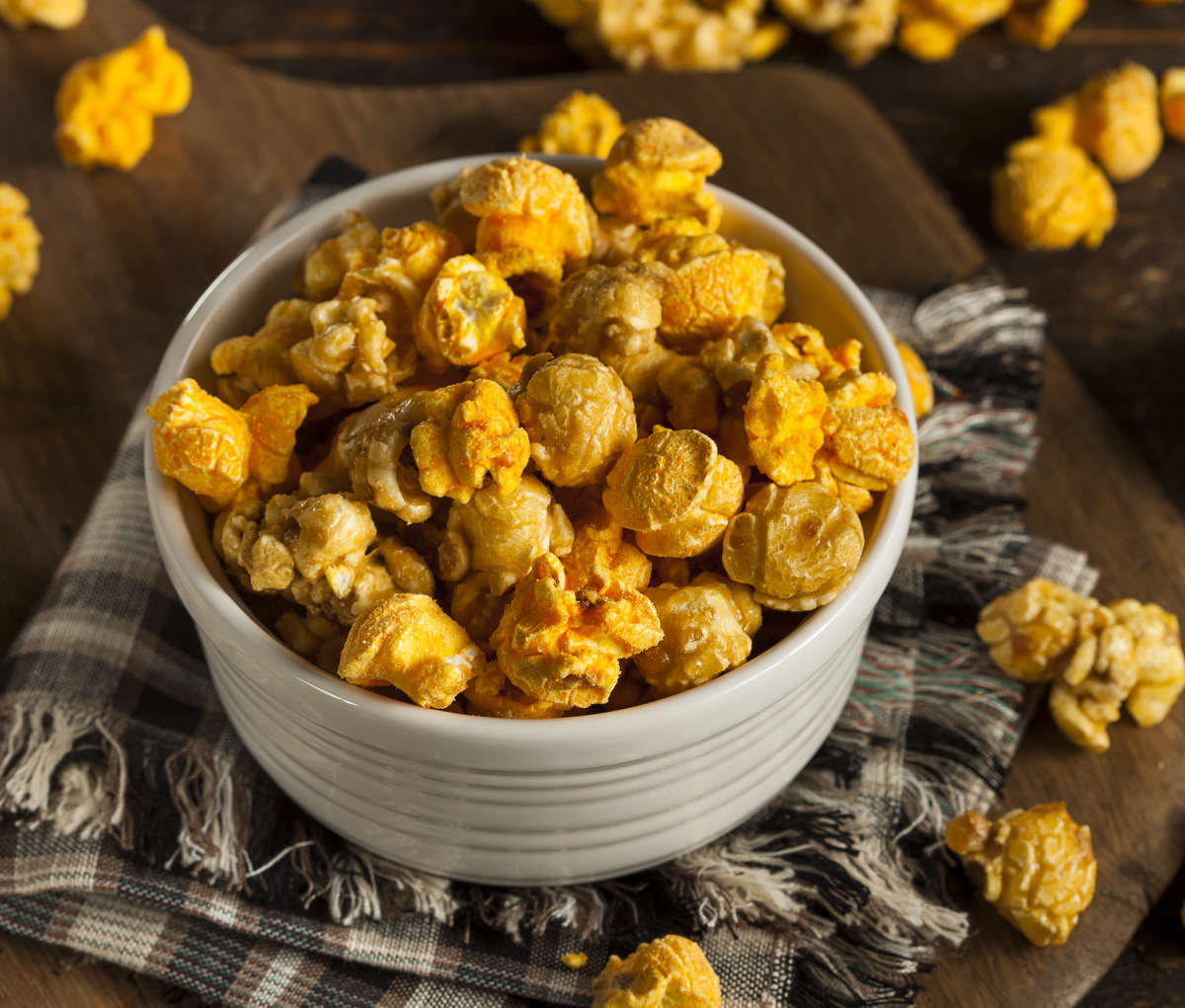 This classic blend is the perfect combination of sweet and savory. Combining a slightly spicy pure cheddar cheese coating with caramel kernels, you won't be able to stop eating.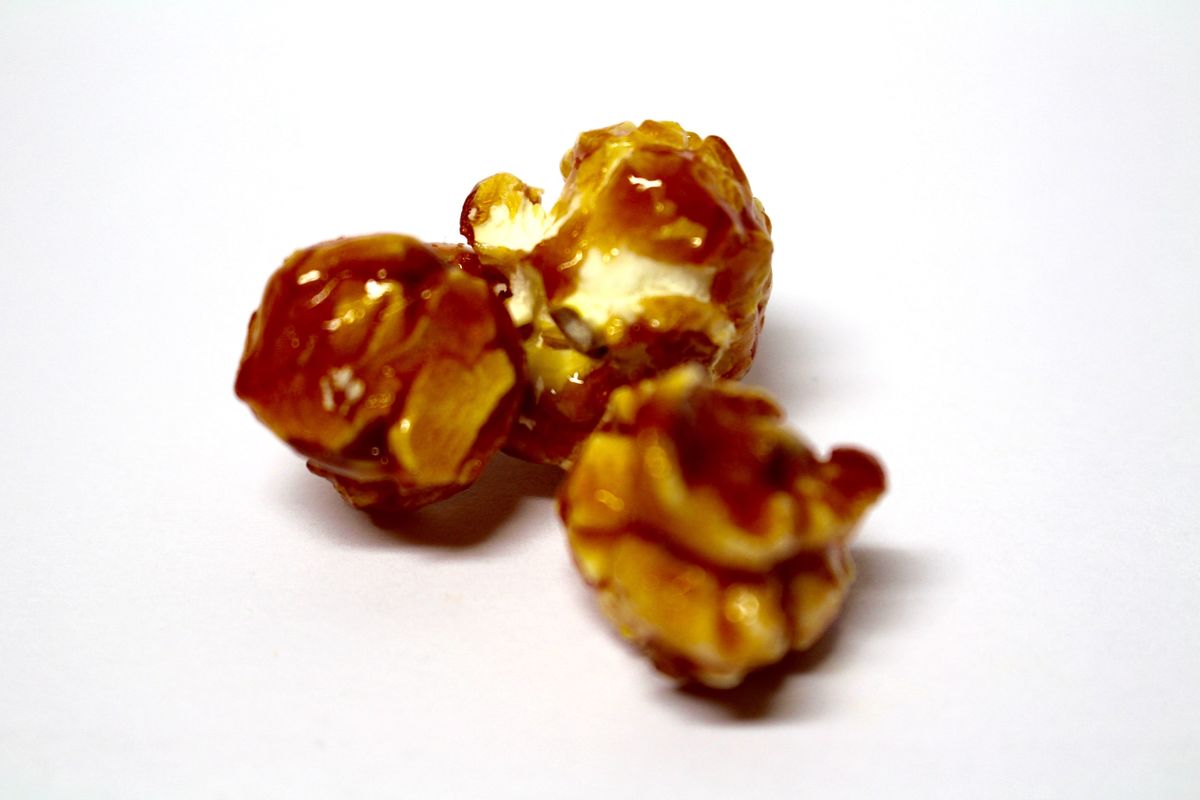 This flavor you can't find anywhere else. A Kernel Poppers original that's made in our store fresh daily. A cool refreshing beverage and a tasty snack in bite sized pieces.